Contact Us
Contact Us online, or at one of our stores!
Bree's Upscale Resale Stores
3 Locations to serve you!
North Bend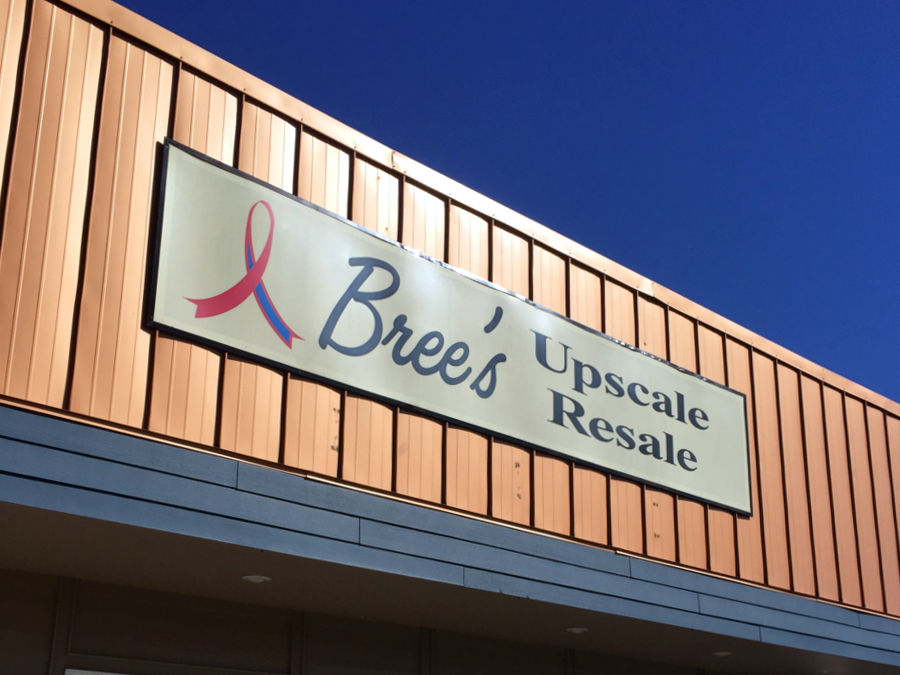 3229 Broadway, Suite M
North Bend, OR 97459
(541) 756-1500
Coquille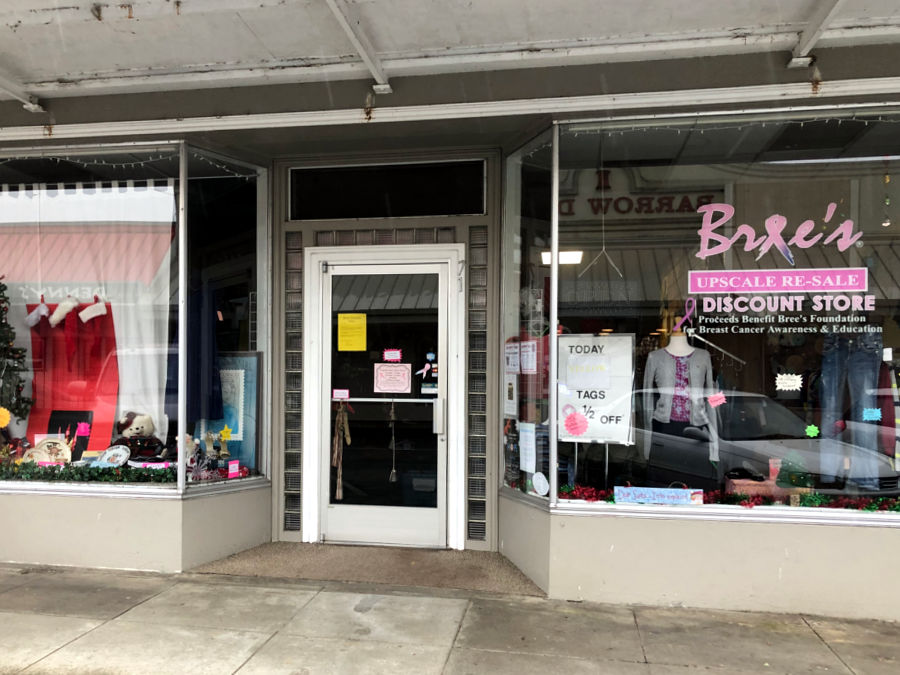 71 E. 1st Street
Coquille, OR 97423
(541) 396-5811
Bandon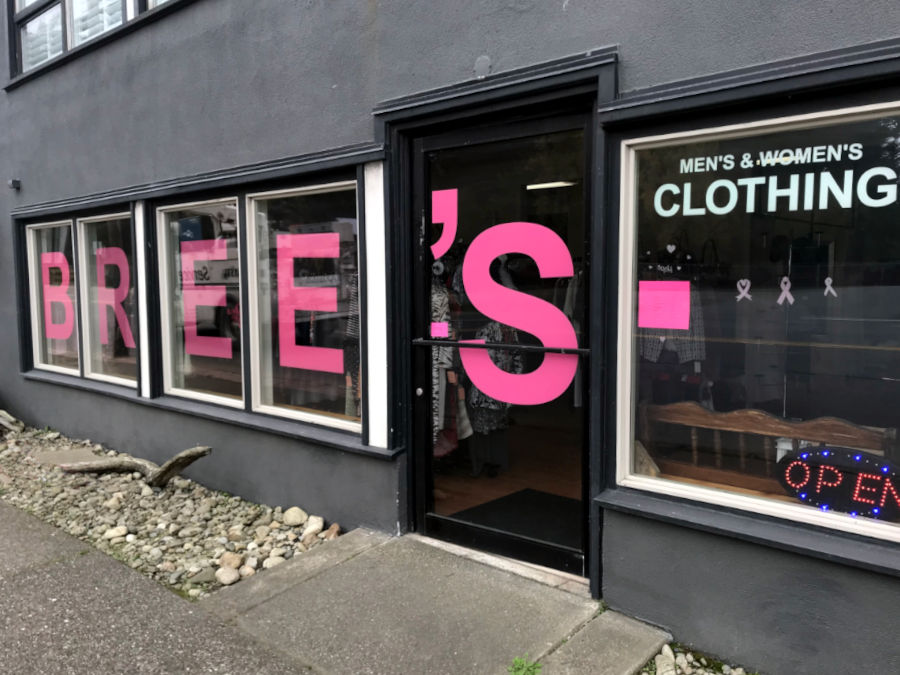 640 2nd Street SE
Bandon, OR 97411
(541) 329-2224
Open
M-Fri 10-4, Sat 10-3
Closed Sun
EACH STORE HAS IT'S OWN WASHER AND DRYER.
ALL CLOTHING IS CLEAN WHEN YOU PURCHASE IT.
Come join us in each of our stores on the first Saturday of the month for our STOREWIDE half-off sale!
(A Few Exclusions Apply)