Locations
Visit our
Gallery
to see a sample of what we have available in our stores!
North Bend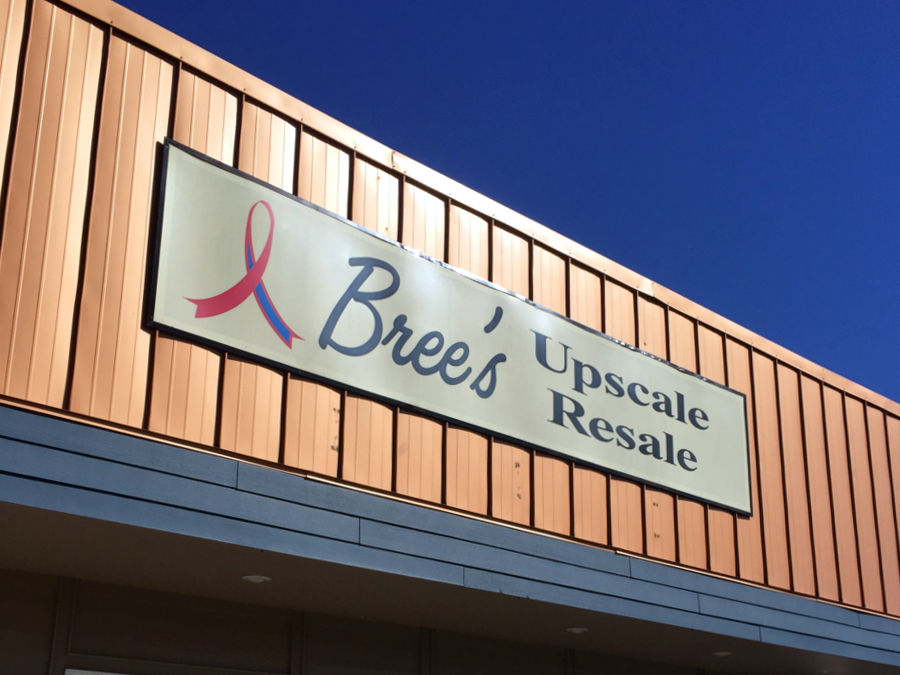 Our North Bend store has the largest sales floor of the stores, and is conveniently located behind McDonald's in North Bend. There is ample parking close to the store.
Coquille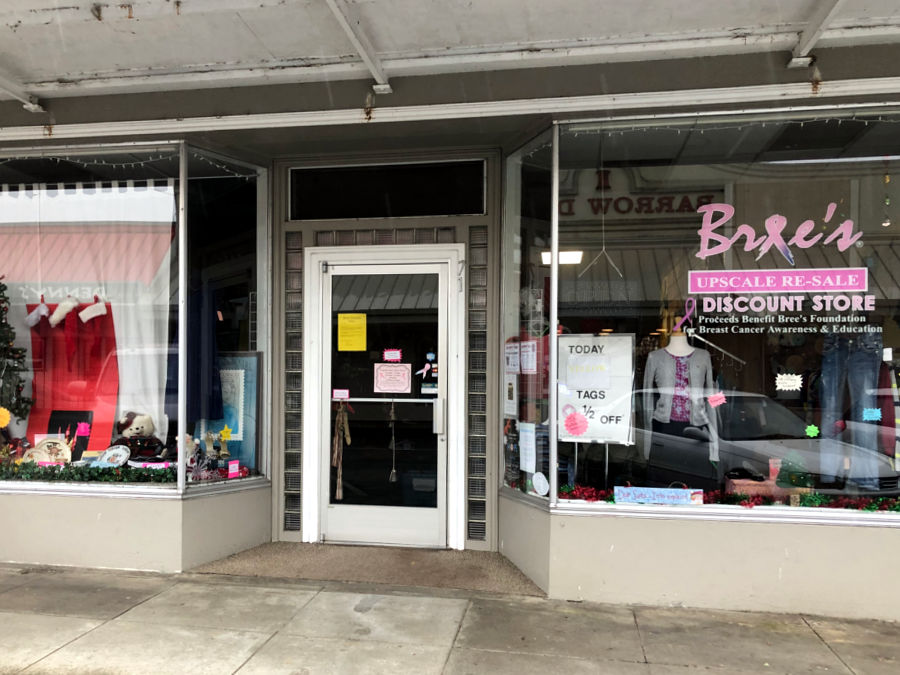 In addition to men and women's attire the Coquille store has children's, teen's and maternity clothing. It is the Bree's discount store.
3229 Broadway, Suite M
North Bend, OR 97459
(541) 756-1500
71 E. 1st Street
Coquille, OR 97423
(541) 396-5811
640 2nd Street SE
Bandon, OR 97411
(541) 329-2224
Open
M-Fri 10-4, Sat 10-3
Closed Sun
EACH STORE HAS IT'S OWN WASHER AND DRYER.
ALL CLOTHING IS CLEAN WHEN YOU PURCHASE IT.